Chinese company zopo launched its flagship 4G LTE device 'Speed 7'; in India!!
Today, the Chinese handset maker Zopo said, it aims to sell a million devices in the next one year.China's ZOPO, which has a presence in 135 countries, enters in India with the aims to sell 1 million devices in one year. Recently this company had launched its flagship 4G LTE devices 'Speed 7', which is selling at price Rs 12,999 in India in partnership with eCommerce player Snapdeal.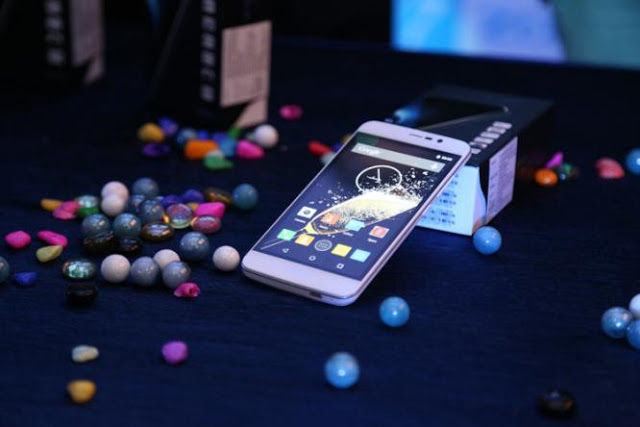 Zopo Mobile General Manager Kevin Xu told PTI that, "India is a market with a huge potential. It is the fastest growing smartphone market globally and after success in Europe and other Asian countries, it was a logical step to come here". He also said that, "the company is aiming to sell about one lakh units a month and over one million devices over the next 12 months.  We expect India to account for over 50% of our sales".
The market is expected to overtaking the US as the second largest smartphone in the world, as people switch to smartphones and gradually upgrade to 4G-enabled phones.