4 Things to Consider Selecting Content Management Software in 2020
Deciding to use content management software (CMS) to manage and power your website? It could be one of the best decisions ever for both your website and business. Today, where almost every customer you target is online, your website must be well-detailed so that your customers can identify or communicate with you easily.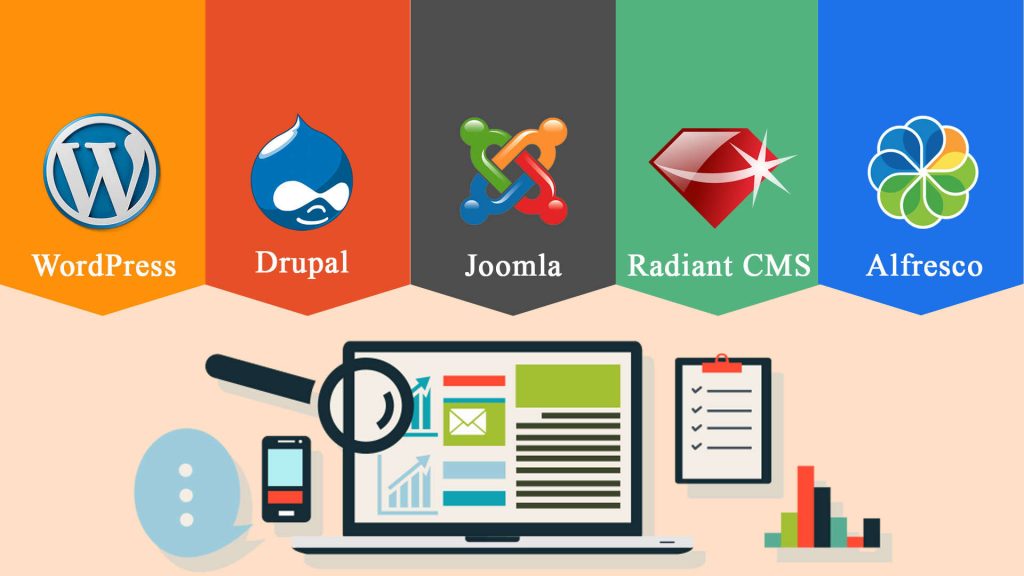 Content management can be quite complicated. But as usual, there must be someone somewhere willing to make it easy for you by building the systems and selling them to you. There are many CMS products and providers for you to choose from, and they range from free to open source and commercial services. So, just what should you consider when getting the appropriate content management software for your business?
4 Things to Consider selecting a Content Management Software
Get Organized
This is a crucial aspect to consider. If you are looking for CMS to come and help you solve your current data management which is in a mess, you are better off without one. This is because you will just be loading the mess into the CMS and the problem will not go away. The best thing is that before getting a CMS, get your data organized first. Have multiple content streams to manage, ensure your data is streamlined, and know exactly what you want with the CMS as well as how you will be using it.
Maintaining the CMS
Because there are two ways you can get your content management software. It's important to consider what each option offers to the end. If you opt to get a free CMS, you will have to look after it on your own. This means you will have to hire an expert to help manage your CMS, whether an outsourced or in-house one. If you opt to buy a content management software, you will most likely get development, support, maintenance, and customization services from your vendor. Make sure that your vendor discloses everything to you to avoid future conflicts in case something goes horribly wrong with the service.
Understand The Security
Security is always critical. When choosing your Content management software, you need to be very keen in understanding who is going to be looking after it. You don't want your data to be hosted on a system with critical vulnerabilities that could be costly and embarrassing to you. As such, ensure that you know who checks on whether the updates are done, whether the system is secure, and who actually keeps it secure over time. Check out how you can connect your CMS with Google search console for additional security to your website.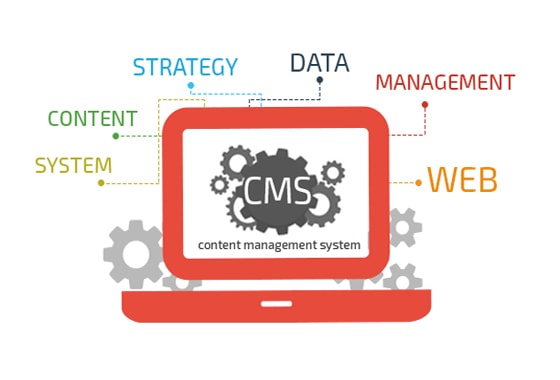 Keep your CMS as simple as possible
When getting your CMS, it is vital that you consider keeping it simple, most especially for the sake of the user. Normal employees don't want to be deeply concerned with the inner workings of Content management software. They mostly just want to add some pictures, add or edit some text, add a link, and then just click publish. They would most preferably love something that works for them without really caring about how it happens.
All in all, when choosing a company to outsource your CMS services from. Ensure that you get a company that can offer you adequate support for your issues to always be resolved quickly.