Some Of The Biggest Reasons For Yahoo's Decline…!!!
The Internet head Yahoo will
break itself apart — but not in the way as it had previously planned. The
company is facing the pressure from unhappy shareholders and desperate to avoid
a big investment-related tax bill will now aim to spin off its struggling
internet business — crucially, everything associated with the Yahoo brand name
— into the new company.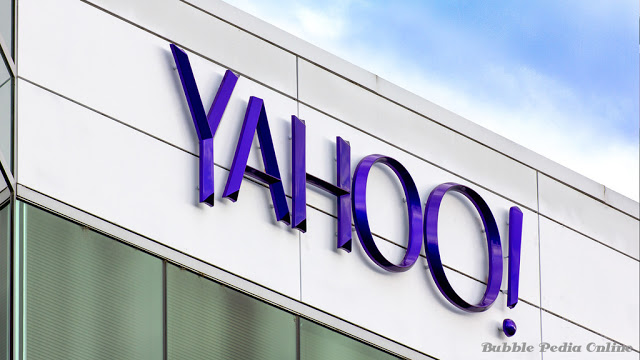 As the head internet company sets on a new course, here is a look back at where
it all messed up.
Read on to Yahoo's biggest mistakes over the years.
Not considering itself a
tech company
Yahoo is constantly been confused as to whether it
is a tech company or a media company. Paul Graham- the Computer scientist offers
some insight into that made Yahoo so weird a tech company compared to the Microsoft
or Google.
Importantly, the company made money through the ads rather than the software,
so by this thinking it was obviously a media company, but it often worked like
a tech company. Paul also asserts that in the recent years, Yahoo was afraid of
being crushed by the Microsoft if it went a tech company direction much the way
that Netscape did, and it failed to capture the Google-like startup culture.
Letting the Facebook get
away
Facebook itself is a story of buoyancy or flexibility,  dodging 11 separate buyout offer, including
overtures from the Viacom, Google, and yes, Yahoo. In the year 2006, the Yahoo
had Facebook investors eager to sell, but a deflation in stocks knocked what
would have been an offer $1 billion to $875 million, causing Zuckerberg to walk
away from the deal.
Rejecting Microsoft in 2008
Back in 2008, Steve Ballmer-
the Microsoft CEO tried hard to buy Yahoo, that was now in a strong second
place in the search engine race. In February of that same year, the board of
Yahoo decided that Microsoft's offer as $44 billion was "too low." Yahoo
"discard the notion that its business is declining." Except Yahoo did
make the deal with Microsoft following year to replace the homegrown search
with the Microsoft's Bing.