10 Top Questions for Choosing Your Website Development Company
Choosing Your Website Development Company for your business isn't easy. Your business website is an integral part of your business marketing campaign and it needs to be particularly effective in the sense of good ROI and should be able to optimally promote the prosperity of your brand.
The biggest challenge that comes to your way is choosing the most appropriate website development partner that could offer you optimized web development and design services at an affordable cost.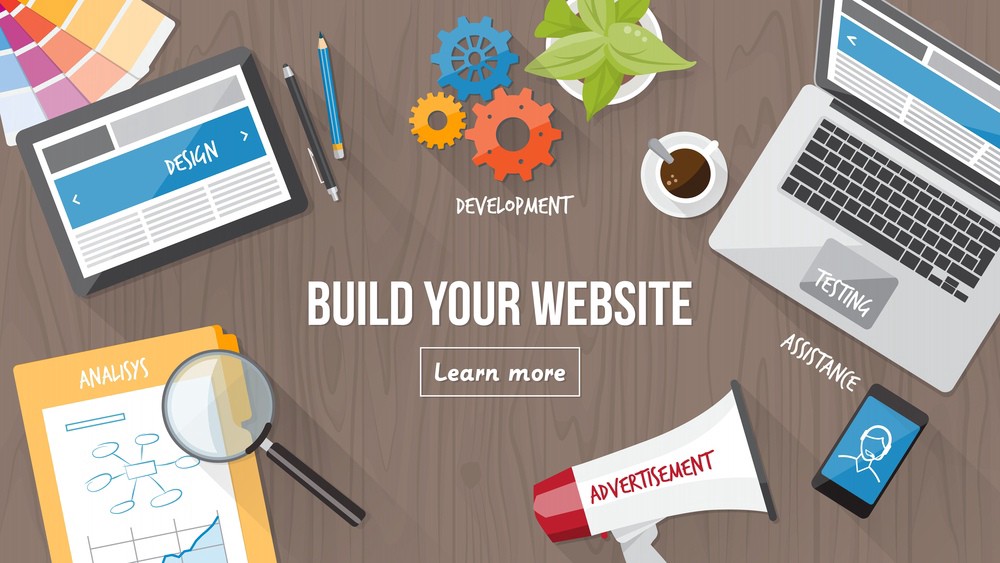 10 Important questions that you need to ask your web development partners before hiring them.
Company Background
How many years of experience do you have and what is your range of services? The years of experience a website development company has, defines the years it has been in business successfully, this further indicates that the company is established in the market or not.
With this, you can further ask the company about its portfolio and go through the various case studies, the website development company boasts of. Another field of concern is the range of services the company is capable of and has it worked on the requirements similar to yours. In addition to the main question, there are some more questions to be asked, like-
Employee Strength
The company's client base.
Has the company worked on similar projects like yours?
Estimate Price Breakdown
Can you give me an appropriate price approximate along with letting me know the parameters that are included in the total price? Price inevitably remains the deal maker or the deal-breaker point when it comes to hiring a website development company. The cost of website development can range from the smallest of an investment to the largest one in your business campaign, based on the quality services you get and the website development service provider you choose.
Owing to this you need to know the particular estimates as quoted by the web development companies for your website and judge if it fits according to your budget. The price of the website is based on the consultation and customization support you get and you need to judge the price according to your requirements.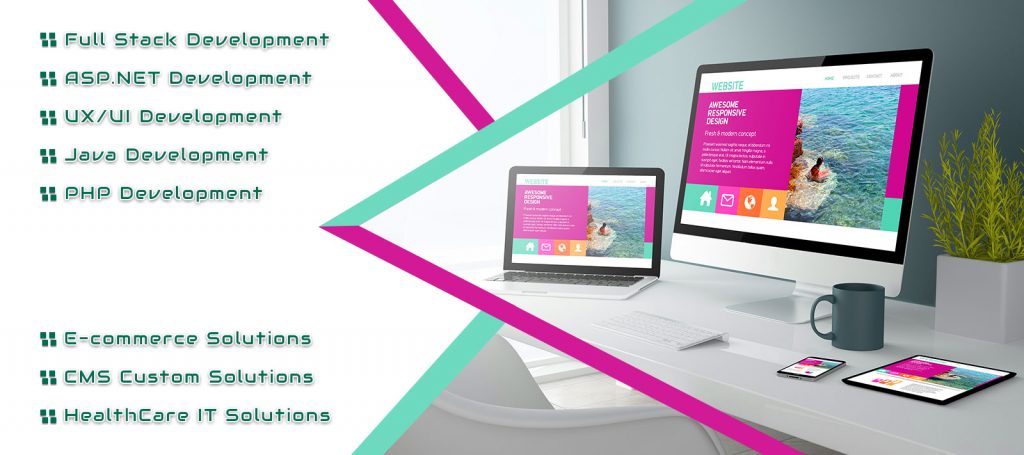 Customized Resources
Will the website follow fully custom or a "customized" theme? Based on your investment you need to ask your web development partner, whether your website follows a "customized" theme or it is a custom 'stick-built' website. A custom website is fully built for you by a developer with the help of a code. While a customized website has been customized according to your requirements or using the pre-built themes.
Content Management Softwares
Will I be able to manage the content for the website myself? Another thing to ask your website development service provider is that, will you be able to manage the website's content yourself 24/7. For this, your website should be developed on the Content Management System (CMS), which helps you to easily manage the content of your website. Check out us for things to consider while selecting a content management software.
Ongoing Support  
Do you provide ongoing support to your clients? One of the important factors while choosing your website design and development partner is the service provider's approach towards service support to its clients on an ongoing basis. If the website development company you choose provides cost-effective assistance to you with various range of services on an ongoing basis, you can substantially have a 24*7*365 technology support for your every need. Your web design and development partner can help you with:
Hosting Issues
Email migration
e-Commerce website setup
SEO
CMS tool
Offer One-Stop Solution
Can you Offer One-Stop Solution? One of the most beneficial approaches towards business is adding a technology partner that can provide a one-stop solution for all your technology needs. You can ask your web development service provider about the various ranges of services he can help you with. It is quite good if the service provider also provides optimum SEO and other online marketing services at a cost-effective price.
Offer lead generation strategy
Can you help me with the lead generation strategy of the website? The quintessential purpose of a website is a lead generation and its effectiveness is judged in the same parameters. Whether you wish a B2B business or B2C business, your website is required to earn you good positive traffic that can turn into the business. So, the website developer you choose should be able to craft the website with business attracting capabilities. Further, the website developer should be able to help you with the lead generation strategy for your website.
One Point Connect
What support will be required from us? For a successful business website the client company and the service provider should have better communication support. You need to discuss your service provider about the various supports that they would require from you, which may in the form of resources, requirement parameters, time and deadline schedules, etc.
Timeline For Project
When will the project be finally ready for application? A website project's length depends on various parameters that include the complexity integrated, customization, scope, etc. And so, your website design and development partner should be able to give you an estimate of the length of the project in the parameters of time. This will help you decide the deadlines and your strategies towards the application of the project.
Detailed Portfolio / Case Studies 
Can you provide me suitable work samples and client references? One of the most essential deciding parameters among various web development service portfolio providers can be the previous work samples of their work. In addition to this, you can also ask the website development company for its previous website development clients. With this, you can get an insight of the work experiences of the previous clients of the service provider with them.
'Getting exactly what you pay for' is too challenging when it comes to choosing a website development company, but these questions will surely help you go through well with your selection process. With this, to hire java developer or to get leading-edge Web development services one can contact at– info@decipherzone.com