Samsung is bringing new series; will launch two new smartphones
Korean smartphone comapany Samsung has been launched different series of smartphones under its Galaxy brand. It has been incuded the most popular Samsung Galaxy S series and the E series of smartphones of metallic body.  According to the latest report the company will launch new series Galaxy O.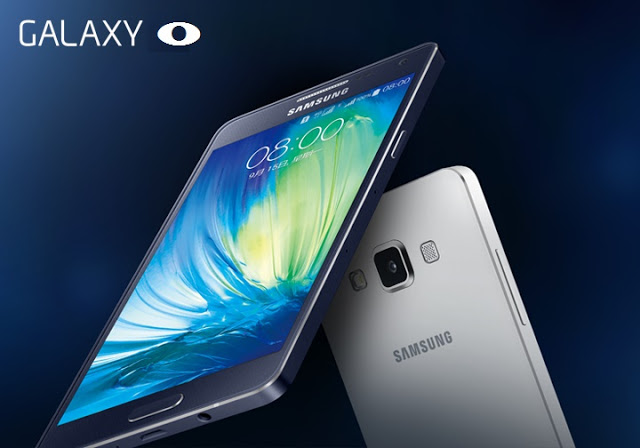 According to the report of Sammobile company can launch two new smartphone SM-G550 and SM-G600 (codename) under the series of Galaxy O. SM-G550 to be named the Galaxy O5 and the SM-G600 to Galaxy O7. For the moment there is no more information is provided about the features, availability, pricing and launching of these devices.
Samsung said that they will include Android 6.0 marshmallow OS in its Galaxy device. Device management solutions and better integration of fingerprint access are also included in these.
The company in India Galaxy S 6 Age + (Samsung Galaxy S6 Edge +) has been launched. 32 GB variant is priced at Rs 57,900.
It is based on Android 5.0 operating system Lollipop. 16 megapixels back and 5- megapixel front camera are provided.
It is also offering 4G LTE / 3G, Wi-Fi, Bluetooth 4.0, A – GPS and NFC facilities.  Phone battery is 3,000 mAh .
Click Bubble Pedia Online and Get More Information about Samsung Galaxy Smartphone.