Apple lost the lawsuit… !!! Will fill 1,521 million penalty…
The giant technology company Apple has suffered a setback. It lost the case of patented theft.
A US court has ruled against the company. The company will fill 23.40 million (about 1,521 crore) to the University of Wisconsin. The case was the use of patented technology without permission.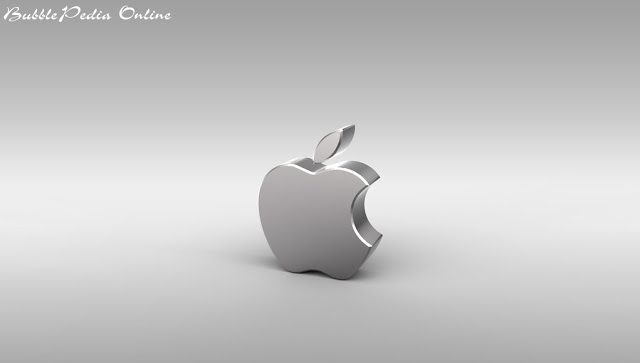 The University claimed that it has developed the technology, which was found right. Two Indian engineers T Vijay Kumar and Gurinder Singh are in those who make it.
Both were the students of the Birla Institute of Technology and Science (BITS), Pilani. They are graduated in Electrical & Electronics Engineering. Both later moved to the US.
In 2014, the Wisconsin Alumni Research Foundation filed a criminal complaint in the case. It is supported by a US court on Tuesday.
The court found Apple as guilty of violating the patent rights of the Foundation.
The technology has used in particular microprocessor. The company has used the technology without permission. This technique is found in most of Apple's chip.