Amazing iPhone day keeps the disturbance away.
When feel sour, drop your iPhone! Yes, the advice may work, for all updated apple users. In order to reaffirm, watch the new video released, featuring the cool new attribute of the upcoming new product. The video boasts about the cool and hot feature on the iPhone.
"If you don't have an iPhone, you don't have an iPhone." The line must have given you some cliché feeling. But the world leading MNC in innovation, Apple Inc. has heightened our expectations and raised the level of astonishment once again. Check out their new product launch.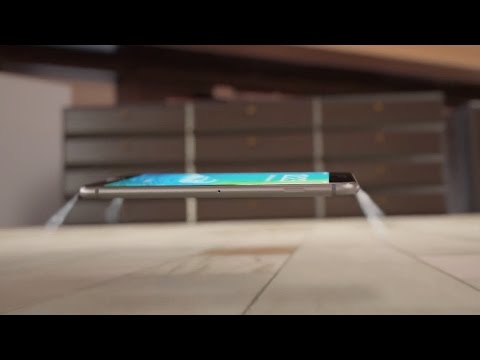 The new concept is named the 'parachute system.' It works when you accidentally drop your phone and the gravity is all ready to gobble it up with its natural force.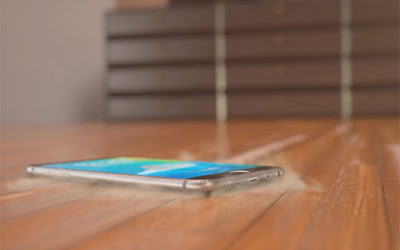 We are actually not sure if the guys have succeeded in beating up that arrogant natural force. The concept has been shown
with CO2 gas filled in the device.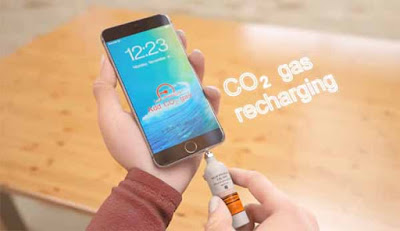 The moment you drop it, with increasing speed, the gas is released, lifting it up a bit which helps in slowing it down.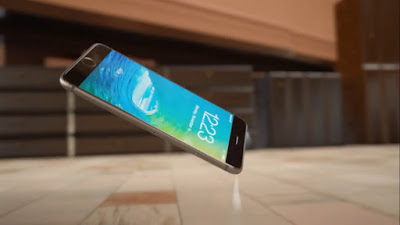 The procedure claims to protect the phone from physical damage, it works, this feature may prove to be the most innovative and amazing phase in this era of smartphones. Yes, we are aware of realities but hopes don't cost the fortunes! Check out the coolest iPhone Tricks on our post.