The latest features of iphone… About whom you might not know…!!!
Tomorrow16th October), Apple company is going to launch its new iphones (iPhone 6S and 6S Plus) in the Indian market. These handsets were launched in the US on September 9. Since then, Indian users were eagerly awaiting it.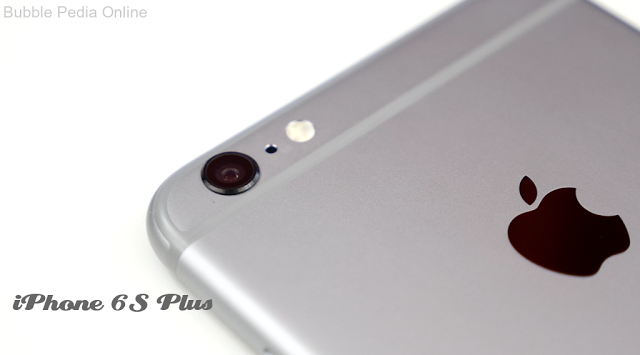 If you are an iPhone user or are thinking about buying a new iPhone then you should know that now, the iPhone has many features that you probably do not know about them-
We are going to tell you about the features of the iPhone- 
Ø Alert
If you are also among those who ever forget by putting their phone on silent mode, then you can understand that it is how difficult to find the phone. So, to get rid of the problem, your iPhone can only help you. Now, iPhone has the feature of LED light alerts that flashes and alerts you when any calls or messages take place.
Ø Fast charging
For faster charging, connect your iphone with Airplane mode. Through this, the phone will charge faster.
Ø Password
If you have trouble in remembering the numerical password, you can lock your phone with a letter's password.
Ø Control the iphone with shaking your head
Some features of the phone can be used by head gestures. This feature of the iPhone makes it smarter than other brand's phone.
Ø Get rid of the banner notification
Many times it happens that you're showing something to someone in your phone and suddenly your personal message has flash, then you face the embarrassment. At upward on the screen of the phone, every line of message flashes, this is called banner notification.
This notification may be closed. For this, go to the settings of your iPhone. Then come to 'Notifications' and disable the banner notification.
Ø Take Photos by headphones
In the iPhone, now you can be photographed with the help of the headphones. For this, press the Volume Up or Volume Down button on the headphones.
Ø Shake It to Erase It
If you have typed something wrong or if you want to delete the typed words, then only shake your phone and the word is deleted.
Ø Slide To Go Back
iPhone has an inbuilt system that helps you to go back by just sliding the screen to the right
Ø Shortcuts
The text, email and phrases that you have more uses, can make their shortcuts. Doing so, will save your time.