On 'Bigg Boss' launch- What was Salman said… when the question came about Aishwarya???
Mumbai: last day Salman Khan launched his TV reality show "Big Boss Double Trouble". On this occasion, the actor appeared in a fun mood take the Grand Entry on the song of the film "hero", 'Mai Hu Hero Tera'. The actor doing sixth time hosting of the show and talked with the media too.
Salman got emotional for Aishwarya
While talking to the media when Salman was asked whether his ex-girlfriend Aishwarya Rai Bachchan will be invited on the show to promote the film? Then Salman said,  "this should be the last question before removing the mike by PR people. Applause for this question. A very emotional questioned."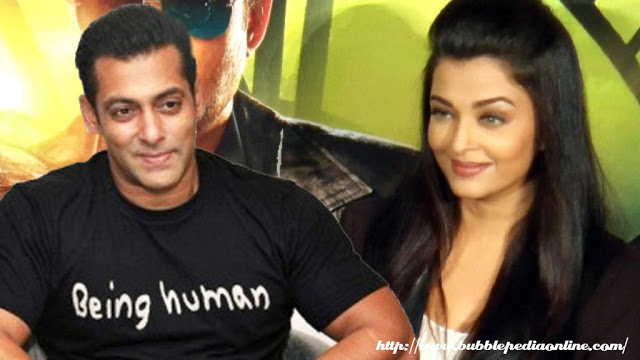 Shah Rukh is welcome at "Big Boss"
A reporter questioned on call for Shah Rukh at "Bigg Boss". Salman was asked whether he calls SRK at the show to promote the film 'Dilwale'?? Then  Salman answered that, "If Shah Rukh has dates and they want to come, then they are welcome in the Bigg Boss house. If they want to Spend Time with Contestants, then they are more than welcome".
The actor fiercely danced at the launch of Bigg Boss Season -9. The Ex- Contestants of the show, Rajiv Paul, Siddharth Bhardwaj, Urvashi Dholakia, Ali Quli Mirza, Puneet Issar, Karisma Kotak, RJ Pritam has brought the question- answers. "Big Boss -9" is starting from October 11.