Kapil Sharma's new explosion… This would be his next film!!!
Kapil Sharma, is going to be climbing the ladder of success one after one. After the Debut film "Kis Kisko Pyar Karu" Kapil has become a star of Bollywood. So here is a good news for Kaplil Sharma's fans that Kapil will  soon take the chair of the producer.
Yes, Kapil Sharma told fans on Twitter that his next film will be "13 august, 1947".... That will be produced by his company K9.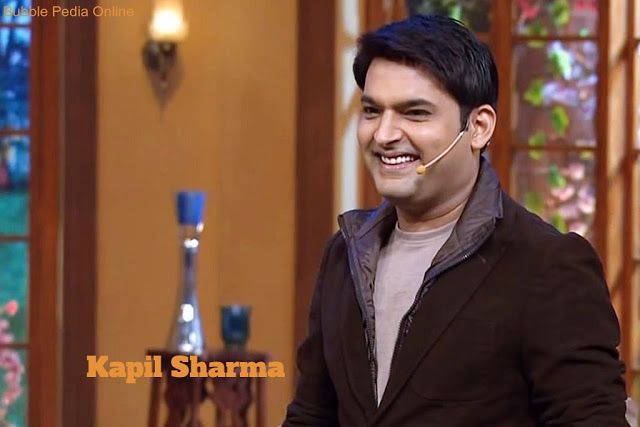 People are quite surprised by this Kapil Sharma's announcement.
While only after two months of completing his first film, Kapil is going to enter in production line.
As it is cleared by the name that this film will show the time of independence or the India-Pakistan relationship. While Kapil will play the lead role in the film or not... Its curiosity remains intact. The other information related to this film is eagerly awaited.
More News About Kapil Sharma-
Kapil Sharma becomes Shah Rukh's "Fan"... Cheat  Salman!!

Since Salman Kapil leaves 'Comadt Nights With Kapil' and selected stage of 'Comedy Nights Bachao', to promote his film... Kapil Sharma displeased with Salman Khan. But not only that, but also Kapil Salman has gone to SRK's camp.
Shortly before when Kapil Sharma asked that, who could replace them in 'Comedy Nights with Kapil'??? Then he answered without a second's delay "Shah Rukh Khan". Kapil's close resources said that Kapil has still not forgotten Salman's deception.