Aishwarya Rai is Replaced with Amy Jackson…. How???
There was a time when Amy Jackson was lamented, due to unable to work with Salman Khan in "Kick". But now she has a lot of work and fortune with her.
She has replaced
Aishwarya Rai for the sequel of a blockbuster.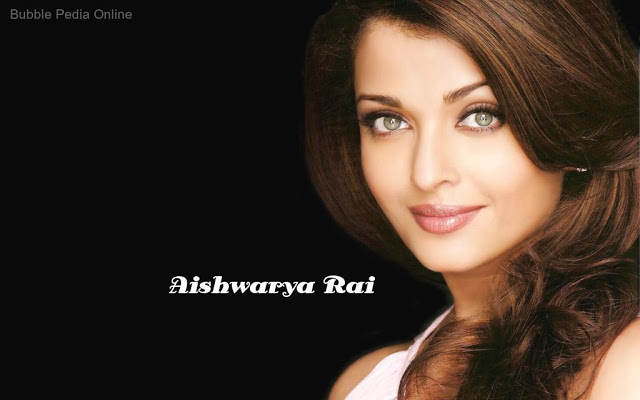 Yes, we are talking about the blockbuster film
"Anthyrn", which was dubbed in Hindi, named as "Robot". The film was received a
lot love and it was also great at the box office.
But now with Rajinikanth, Aishwarya Rai will not appear in the film. Replacing Ash, Amy Jackson will lead in the film's sequel. Ash was offered the film and she's rejected or has not been approached for the sequel... that do not know anyone.
By the way, from Shah Rukh Khan to Salman Khan, all are included in Ash's reject list-
Raja Hindustani
When Raja Hindustani was being offered to Ash, at that time she was studying and did not want to share her attention.
Kuch
Kuch Hota Hai
When Tina's
role for Kuch
Kuch Hota Hai was
offered to Ash then she was shooting for jeans her dates were not matched.
Dostana
Ash believed that because of her in the film, John and Abhishek will not be able to convince the audience.
Heroine 
Madhur Bhandarkar was also highlighted the clause of 'no pregnancy', but Ash became pregnant and had to leave the film.
Chalte Chalte
Salman made so much commotion on the sets of the film, then Shah Rukh Khan signed Rani Mukherjee, without telling Ash.