With 15 MILLION followers on Twitter…. Shah Rukh beats Salman and Aamir….!!
Here is some good news for SRK fans…
Now, this is the time to cheer!!!!! Because
Shahrukh Khan
is ruling not only the 100 million hearts, but also the man is nailing social media with his outstanding photos and philosophical thoughts.
Today, over 15 million people are following King Khan on Twitter. And the most surprising thing is that Salman Khan who has 13.7 million and Aamir Khan who has 14.4 million followers.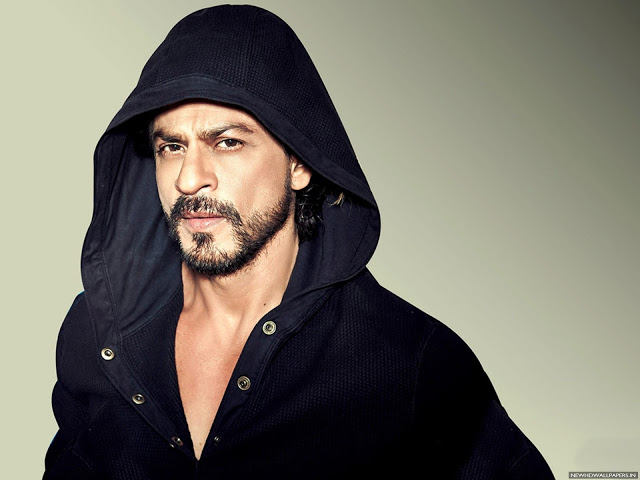 And as usual, the very gracious Mr SRK thanked fans to supporting him so much. The actor tweeted late last night that, "Thx all for following me, not bcos I can lead the way but for the reassurance that u all r there in case I lose mine".
With his warm chemistry with Kajol, in Rohit Shetty's upcoming romantic drama, Dilwale, he is currently working towards taking the nation by a blast, once again.
In fact, the ideal and excellent jodi, recently wrapped up a romantic song that was shooting for in Iceland. And we can barely power in our excitement, after getting a little glimpse through all the leaked photos and videos from the set. The film that is reserved to release on 18th September also stars Varun Dhawan and Kriti Sanon.