Siddharth opened the heart secret… explained why would prefer Alia!!!
Some whispering always remains between
Siddharth Malhotra and Alia Bhatt
. Even if they do not come out in the open about their relationship, but were never deny the fact that they do not even like each other. They are often seen together.The audience also likes the couple of Sid and Alia from their debut film "
Student of the Year
". Alia even if sometimes appreciate Siddharth, but Sid seemed to echo nothing more about Alia.
But now finally Siddharth break the silence about his relationship and open the secret why they like Alia. According to the recent news while Siddharth was asked in Filmfare that why they prefer to Alia???? Then he responded.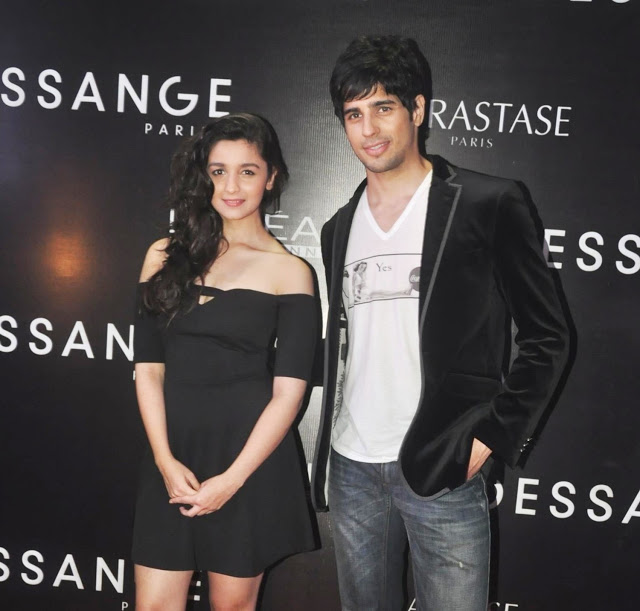 It is seems easy to work with Alia
Siddhartha said that although Alia is a Star Kid but she was away from that environment and she has no effect of that; this is the best thing of her. She lives like a simple girl and also think like that. Alia never shows a lot of tantrums.
Siddhartha said it is easy to work with. She is a woman who can be easily tended along things. It was also worth seeing that how a cute little girl changed into a strong girl in "highway".
Sid said, "I heard that she has a strong role in "Udata Punjab". Although from "Student of the year", she had a little compliments but today they are ahead of us".
Once more, Alia and Siddharth will be soon together in Shakun Batra's film "Kapoor & Sons". Some time ago they had appeared together in a Cold drink's advertisement.