10 iPhone Tricks you should know.
Every Apple iPhone handset has always come with the latest technology and advance features and a beautiful body to boot. Whichever iPhone handset you have, you know that it can answer all your queries, work fast, answer and even click awesome pictures & videos.
Once you know the iPhone hacks, definitely you will get the feeling of having rediscovered your Apple handset all over again. We have compiled a list of some iPhone tricks and tips that you have not discovered on your iPhone handset yet. So you will surely have more to trot out than just the phone itself. Let's get going with the list then.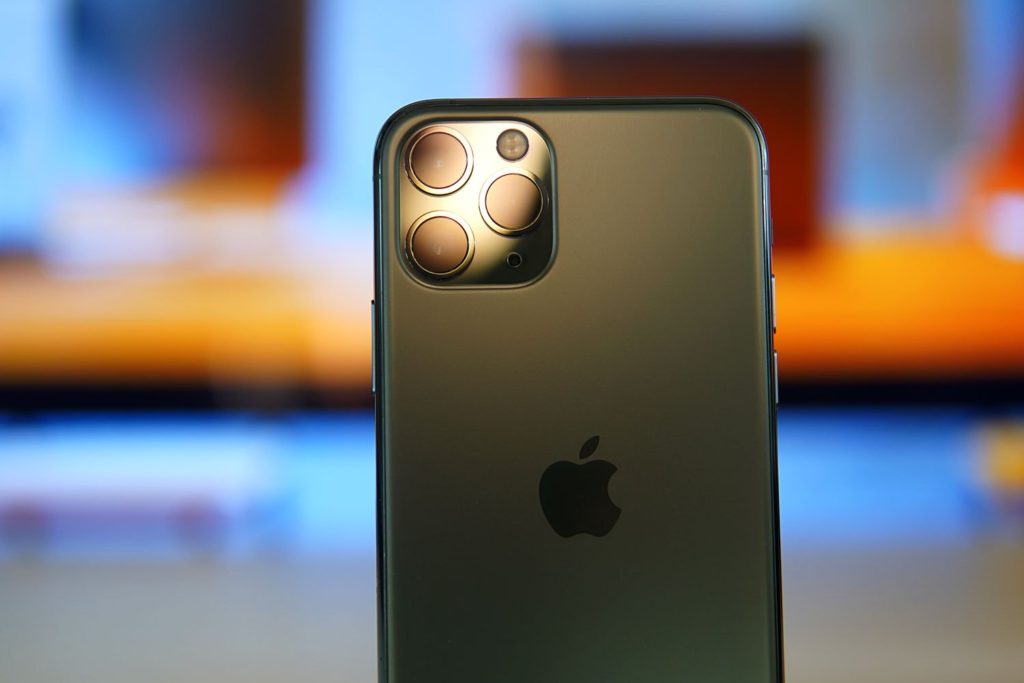 Lock Autofocus and Exposure
When you are using the iPhone's Camera, a long-press on the screen locks the autofocus and exposure at what it is during that time. This is particularly useful for those who don't like their professional-grade videos being afflicted by focus and exposure pops. You can tap anywhere on the screen again, to set another point of focus and exposure or to undo this.
Charge faster with the airplane mode
Most Android devices boast about fast charging capabilities that allow them to gain long hours' worth of power within a few minutes. While the iPhone does not have such a feature, you can surely make it charge faster than it usually does, by using its Airplane mode.
Avoid accidental in-app purchases
You or your kids could inadvertently spend the money from your credit cards when playing some freemium games on the iPhone handset. Apple has understood this and has added a feature that lets you fully turn this off. And you can do it by
accessing the Settings > Screen Time> Content & Privacy Restriction > iTunes & App Store Purchase > In-app Purchase > Don't Allow. In here, you will get the option to turn off the 'In-app purchases'.
Shake to Undo
Do you know that there is a simpler way of getting rid of the text that you just typed than pressing the backspace? All you have to do is to shake your iPhone a little to bring up a box that will ask you whether you want to undo your recent
typing. And if you change your mind after erasing, then don't worry!!! Just shake your iPhone once more to redo your typing.
A timer for your music
Is anybody there who doesn't like going to bed when listening to their favorite tunes? But the problem is that the music keeps playing even after you have dozed off, and resulting in battery drain, breaking of your sleep when any loud tune comes on. So, to avoid it, there is the Timer facility on your iPhone. So, you can find it in the Clock app on the bottom grid.
Turn your iPhone to AudioBook
Who doesn't want to have text read to you? Enable a unique feature in your iPhone called Speak Screen by going to Settings> Accessibility> Spoken Content> Speak Screen – you can select down from the top of the screen page and the onscreen text will be read to you.
Test your TV remote
The naked eye can't see if remote works by looking at the little light at the front of your remote, so launch your iPhone's camera, point the TV remote to the lens and press any button. If you see a light at the end of your remote, you will know You'll see if there's juice left.
Teach Siri To Pronounce Names Right
To make Siri pronounce something right you just need to say "Hey Siri," followed by "That's not how you pronounce [name]." Now say your friend's name. Siri will offer a few pronunciation options. Select the correct one. Siri should be correct going forward.
Turn your AirPods to Spy Device
The Endmost AirPods trick: Hear if your friends/Colleagues talk smack about you. Activate the "Live Listen" feature on your iPhone by going to Settings> Control Center> Customized Controls> Hearing. Leave your iPhone on the table where they are and, while going to the bathroom with AirPods in, and you'll be able to Find out your ultimate friend! 😉
Move Pointer as a Cursor
Easier Ways to Move the Cursor When Editing Text on an iPad or iPhone by longer pressing space bar into a keypad or doesn't have to be exact space bar. Press and hold any part of the keyboard and you can drag the cursor. And if you don't have a haptic keyboard, like on an iPad that's not the latest, use two fingers at once for the same effect. Check out iPhone new Launch