"I am Completely against the idea of opening up about my personal life…." Soanm Kapoor
Bollywood actress Sonam Kapoor, known for her practical point of view and speaking her mind without any worry and fear, says that, "I am completely against the idea of opening up about my personal life", as that takes the focus away from her work.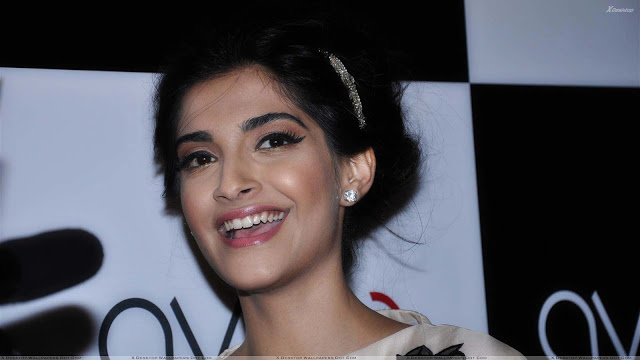 The actress told, "I don't think that's appropriate, so in print, I will never talk about my relationships. I am not afraid, but I am totally against talking about my relationships to the media because I it takes away the focus from my work or the focus changes". In Mumbai, Sonam launched a shampoo campaign with a unique video on Break-up, has had her share of link ups with Bollywood actors Punit Malhotra and Ranbir Kapoor.
What Sonam says on Break-ups?????
The actress, who has often deal with flak for her frank point of views, asserts that the choice to keep her personal life in wraps has not stemmed from any of her ago experiences but has been her stand. "It is a stand I have taken at the beginning of my career, so I will never talk about who is in my life and what my personal life is like", Sonam said.