Facebook is coming with 'Donate now' button for NGOs
Facebook is offering a new call-to-action button 'Donate Now button', which rolled out to all users. Remember that this button will be available only for non-profit organizations and will be available on Pages and link ads too.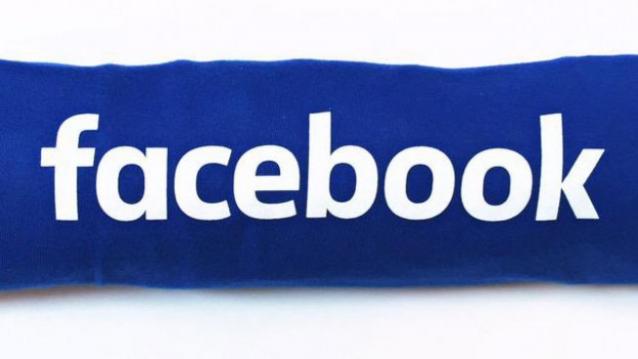 'Facebook for business' recently writes in a post that, "We are excited to introduce a new "Donate Now" call-to-action option on both link ads and Pages and now it's easier for nonprofit firms to connect with people who encourage them to contribute through the website of their choice".
At the time of talking about the new feature, a Facebook spokesperson told, "We're inspired by how much good comes from these connections, so we've added a 'Donate Now' call-to-action on Pages and link ads to make those connections easier than ever".
But there are strong chances for misusing this feature. So in order to avoid misuse, the button is made available only for NGOs.
Now users can try this feature on the ALS Association Facebook Page. Compared to the buttons introduced previously such as "Shop Now", "Book Now or even the Donate button rolled out earlier,
This button reportedly is different as compared to previously introduced buttons as "Shop Now" and "Book Now". It takes you directly outside of the social network and there are no details asked within the site. Click here Bubble Pedia Online for More Information About Facebook Update.