Big train accident: Nanded Express crashed into the lorry, 6 killed
The worst accident of train and lorry collision in Anantapur in Andhra Pradesh has killed six people, including a Congress Vidhayak. Congress MLA who die in this accident is said Venkatesh Nayak. Railway Minister Suresh Prabhu has expressed grief over the accident. He said officers are taking stock on the spot and the injured are being treated.
According to officers, this crash occurred at crossings, near Rngeplli in Anantapur district with the Bangalore – Nanded Express at 2 o clock at night. According to sources, the lorry driver lost his balance and collided with AC coach of high- speed train.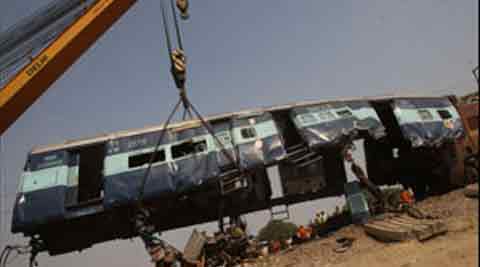 In Bangalore, Divisional Railway Manager Sanjeev Agarwal told that lorry was burdened with granite stone.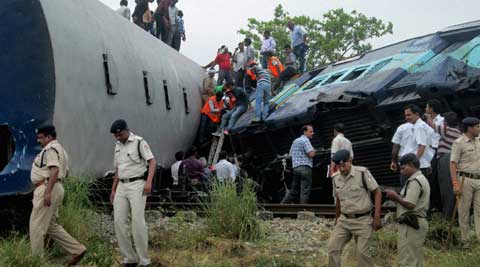 As soon as the lorry crashed into the first class compartment of the train, the stone hits passengers. The dead included a Karnataka MLA A. Venkatesh Nayak. Agarwal said five passenger dead, including a lorry driver. Three people were also injured in the accident.
The injured have been admitted to a nearby hospital. Get More Information from Bubble pedia online.