Star footballer Messi may prison….. Find Out the Reason
Not only the star
footballer Lionel Messi, but also his father George is involved in this case. There
are three cases on both of them. The police may also inquire.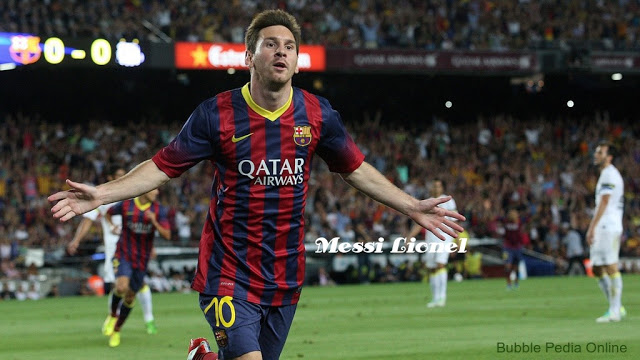 Argentina and
Barcelona's footballer Lionel Messi is in trouble. A case could be imprisoned.
Read the full case here-
In case the court has
rejected the request of the public prosecutor that the only footballer's father
George to be questioned by George's father.
Messi and his father has the blame of Tax fraud of 4.16 million (about Rs 103 crores, 63 lakhs, 77 thousand) in 2003. Both have been accused of creating fake companies in Belije and Uruguay. Tax fraud trial date has not yet been decided.
The hearing will be in town that lies 50 km from Barcelona, where Messi is inhabited.
Prosecutors said the case should be removed against Messi, which has won the title of world's best footballer for four times, because of alleged fraud has been done by his father, who has handled Messi's financial matters. The Prosecutor requested to half of the fine of 18 months in prison and the fraud amount.
On the other hand, the advocate from tax authorities said that the star footballer should be included in the case and both of them should be seven months' imprisonment for each charge, that's why the prison term can be up to 22 months.