Now not only tweet; Twitter will be able through long talks
Now the Twitter is coming with a new facility of long messages. On this Thursday, character limit of direct message is being increased from the current limit as 140 characters to 10,000 characters by Micro – blogging platform.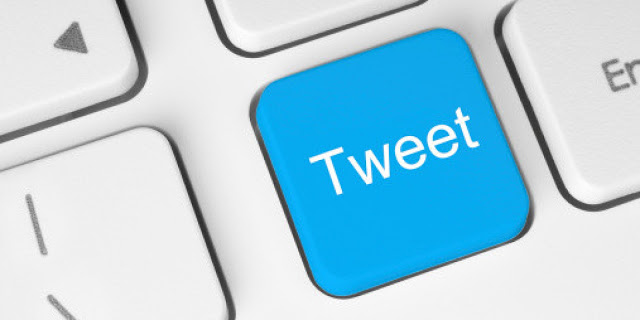 The company said in a statement that"Twitter have been abolished the character limit of direct messages and by using this platform we can send messages to 10,000 characters". The idea is that there should not character limit for direct message. "
The company had said in June that plan is proceeding to remove the 140- character limit for direct messages. Via the direct messages on this micro – blogging platform, people have been discussed on their personal topics.
Its update will be available for worldwide users after login at Twitter.com and on any of the application of Twitter.