Black Deer hunting case may increase Salman's difficulties
The trial court in Jodhpur summoned the five witnesses including instant collector, ASP, Mumbai DCP to next month in the case of the use of illegal weapons in the black deer hunting which is running against Salman.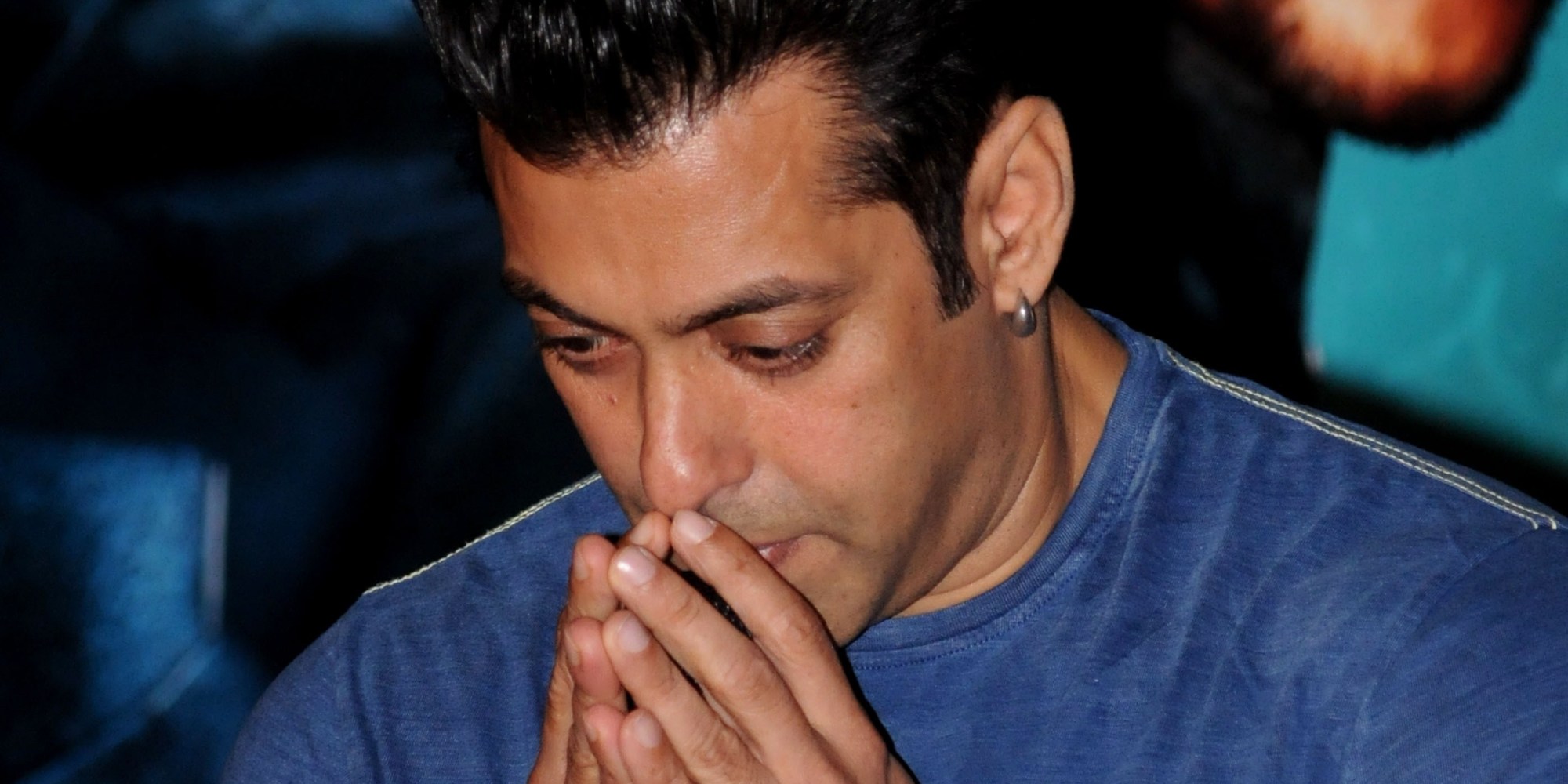 Salman Khan's lawyers had attended the application to apologized. The high court was instructed to the trial court which is hearing this case to take statements of the five witnesses on July 27.
The trial court in Jodhpur rise summoned to instant collector Rajat Kumar Mishra , investigating officer ACP Ashok Patni, Mumbai DCP Vijay Narayan , police man Raghavan and forest guard Shiv Charan .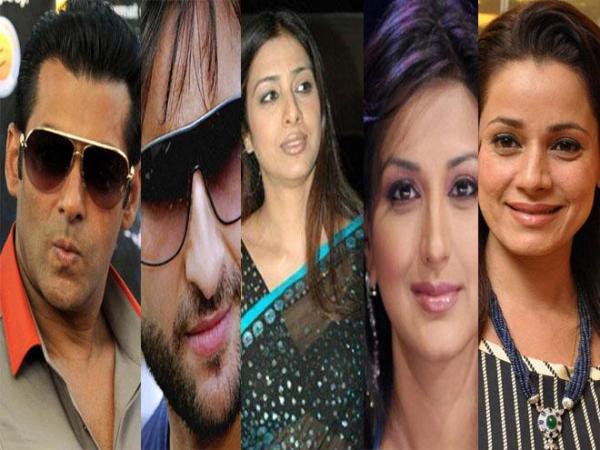 These witnesses will be presented before the trial court on 21st, 22nd and 23rd September. In 1998, during the film "Hum Sath Sath Hain" the case of Arms Act was registered in Luni station against Salman Khan.
The licenses had expired of the weapons Revolver S & W 32 bore and rifle 22 bore which were used in two black deer hunting in Kankani area and forest department was separately registered the case under the Arms Act, against Salman Khan.