Bombings at Mosque…. 20 Yemenis Killed..!!!
On Wednesday, 20 people had been killed due to a suicide bombing and a car bombing at a mosque, in the rebel-held capital.The officials said a suicide bomber blew him up in the mosque during the evening call to prayer and the subsequent car bomb blasted by an entrance. Medical workers said the death rate could rise and according to the news, around 20 people were wounded.
The car bomb exploded, when people were carrying out those wounded in the suicide blast, Witnesses said.
As the message spread in social media, Yemen's local branch of the Islamic State call for responsibility for the bombing incident, saying the assault was revenge against the Shiite rebels known as 'Houthis' who hold Sana.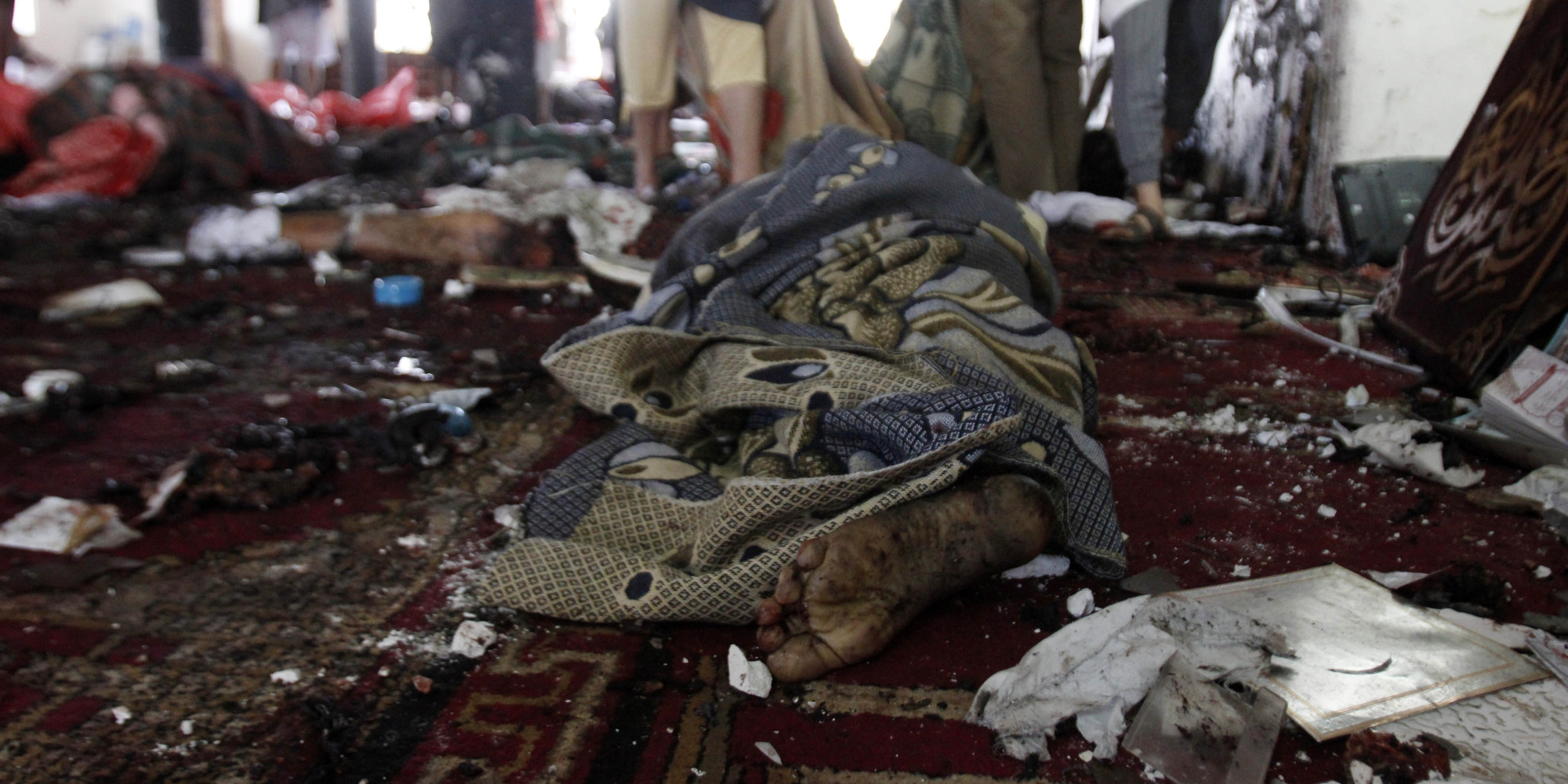 Since the Houthis captured Sana last September, Yemen has been embroiled in violence. Alongside army units loyal to former President Ali Abdullah Saleh, the Houthis are fighting against forces loyal to the exiled president, Abdu Rabbu Mansour Hadi. According to the United Nations, the battle has killed more than 2,100 citizens.
On Wednesday, two Yemenis had been killed by gunmen, when they were traveling from the Saada Province to Sana and working for the International Committee of the Red Cross.
It had reached an agreement with the Saudi-led military party and Yemen's government to increase the flow of badly needed goods like food and fuel to Yemen, United Nations said.