When Bipasha Basu made the headlines…!!!
The charming Bipasha Basu reportedly
endured burns on hands and her face, all because of a careless stylist. Bipasha
tweeted, by saying that she had started off her day with number of burns on her
hands and face because her hairstylist dropped the hair tong on her. Further, she
said that hairstylist did not even flinch after this incident. Later, Bipasha
tweeted a picture of herself, in which she is seen shielding herself. She wrote
that "Post this careless accident, See my way of safe myself from the
mighty Tong!!! Am well and working. Scars will take a while to go. FYI this is
not the same stylist."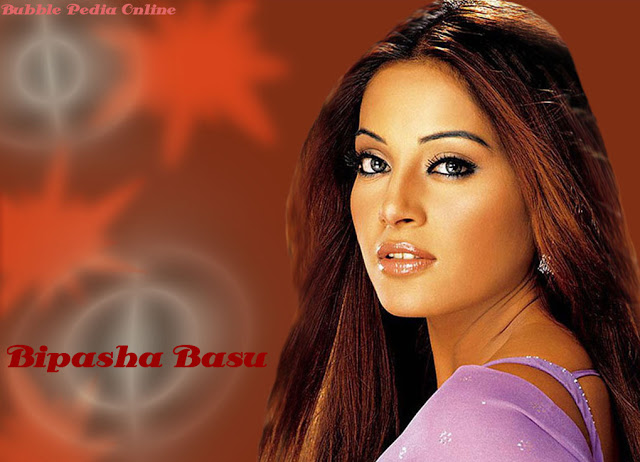 Here find out what Bipasha Basu
had to say about her wedding plans…!!
Now, finally, Bipasha Basu opens up on her wedding plans
It led to a conversation between
the two, when Bipasha Basu congratulated Yuvraj Singh on his wedding in the social
networking site. In that conversation, the beauty seems to have opened her wedding plans. The lady is finally hoped
that she will be tying the knot soon. It all began like this. Bipasha tweeted the
congratulations for Yuvraj Singh and Hazel Keech– the newly-engaged couple. Then
Yuvraj replied by tweeting that,
"Thanks Bips Kumari now ur turn!" And Bipasha immediately replied by tweeting that, "Soon mera number bhi aayega."
Well, it is great that Bipasha is considering marriage, especially
after the confession that she had made. Read on here to know more… 
In an interview, Bipasha Basu has
expressed her thoughts on love. While talking about the emotion, the actress
revealed that she is very scared of it. Clearing up her thoughts further, Bipasha
said that she is afraid of love because it is not some 'masala' and there
is both the good and bad involved in it. The Bengali bombshell added that anyone who has experienced it would definitely
know what she meant.