WhatsApp fixes dangerous Virus in Web app!
This news is for all WhatsApp users. Be careful!!! If you are using this App. According to a report of a security firm hackers are sending a QR code on the computer, which is damaging more than 200 million people.So we are providing some relevant information with regarding this virus-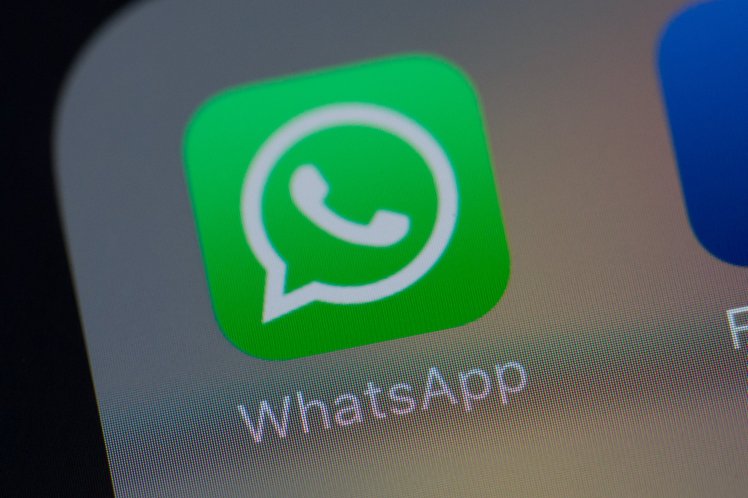 Attacks via computer 
According to the security firm, this Melisiyscard named virus can be sent to your computer in simple V-Card contact format. As soon as you open, it will boot up in your computer and installed with different kinds of files.


Data theft via WhatsApp web
It can steal data from WhatsApp web and can damage files. Although, WhatsApp has been informed about this.
So, these are the ways that how this virus can harm you. Now let's come to the most important part i.e. way of protecting your data from virus. Have a look….


How to protect from such virus attack
After getting the information about this virus attack, WhatsApp has released a new update of the App. There is not any threat of this virus in the new update. If your WhatsApp is not web updated, then this virus can damage your data. WhatsApp Web update is only the way to avoid this virus and protect your data.