Tomorrow16th October), Apple company is going to launch its new iphones (iPhone 6S and 6S Plus) in the Indian market. These handsets were launched...
Some whispering always remains between Siddharth Malhotra and Alia Bhatt. Even if they do not come out in the open about their relationship, but...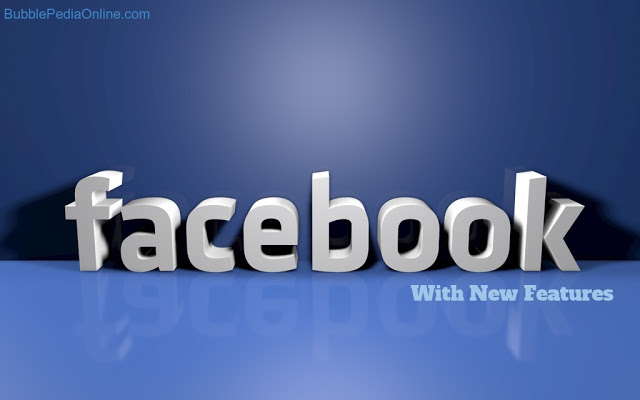 Social networking site Facebook, gave the new features to its users as making the biggest change. Yes, if you are tired of your Facebook profile picture, then Facebook now has a...
Ex-flames, Ranbir and Deepika are busy promoting their upcoming most awaited film "Tamasha", that is set to hit theatres this month. Reports are saying that Ranbir said he believes in the institution of the...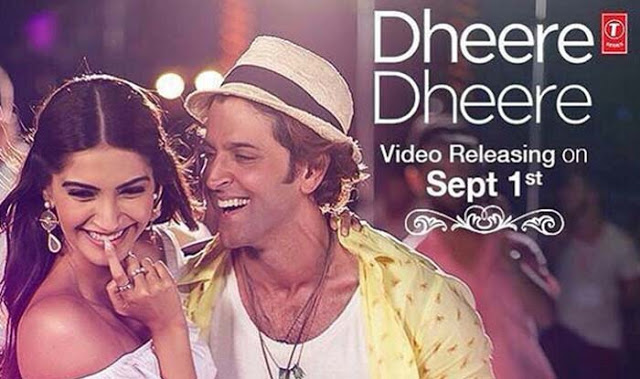 "Dheere Dheere se meri Zindagi me aana" from Aashiqui in 1990 is about to revisit you all but with a twist that is has been made by the Yo Yo Honey...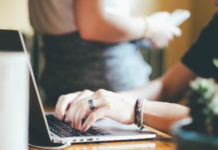 Technical expertise is one thing which should be considered while you are focusing on a job which is oriented towards technical or digital world. More than 6.7 million American industries require...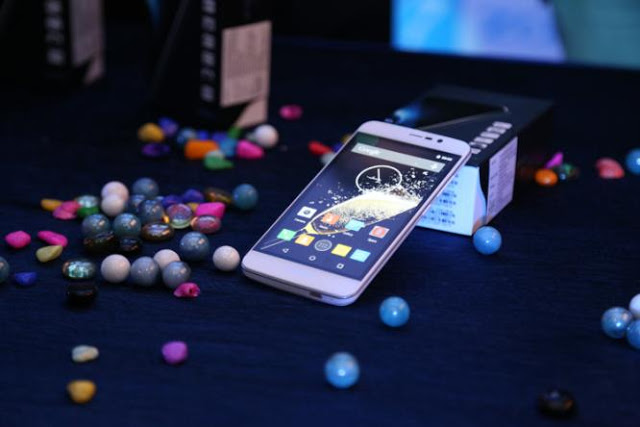 Today, the Chinese handset maker Zopo said, it aims to sell a million devices in the next one year.China's ZOPO, which has a presence in 135 countries, enters in India with...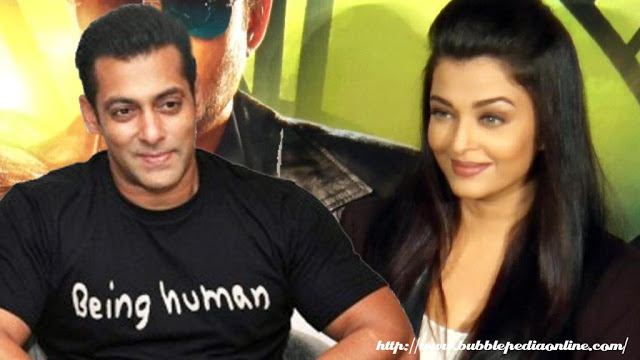 Mumbai: last day Salman Khan launched his TV reality show "Big Boss Double Trouble". On this occasion, the actor appeared in a fun mood take the Grand Entry on the song...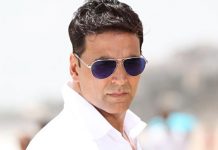 If you are waiting to see your favorite star Akshay kumar in a new film, then here is good news for you…!! Yes, we are talking about Akshay's upcoming Bollywood action and comedy...
27th August, as part of "My Brother`s Keeper" program, Obama had lunch with a group of young black men, in New Orleans.President Barack Obama had strongly tried to recover and rebuilt...