Business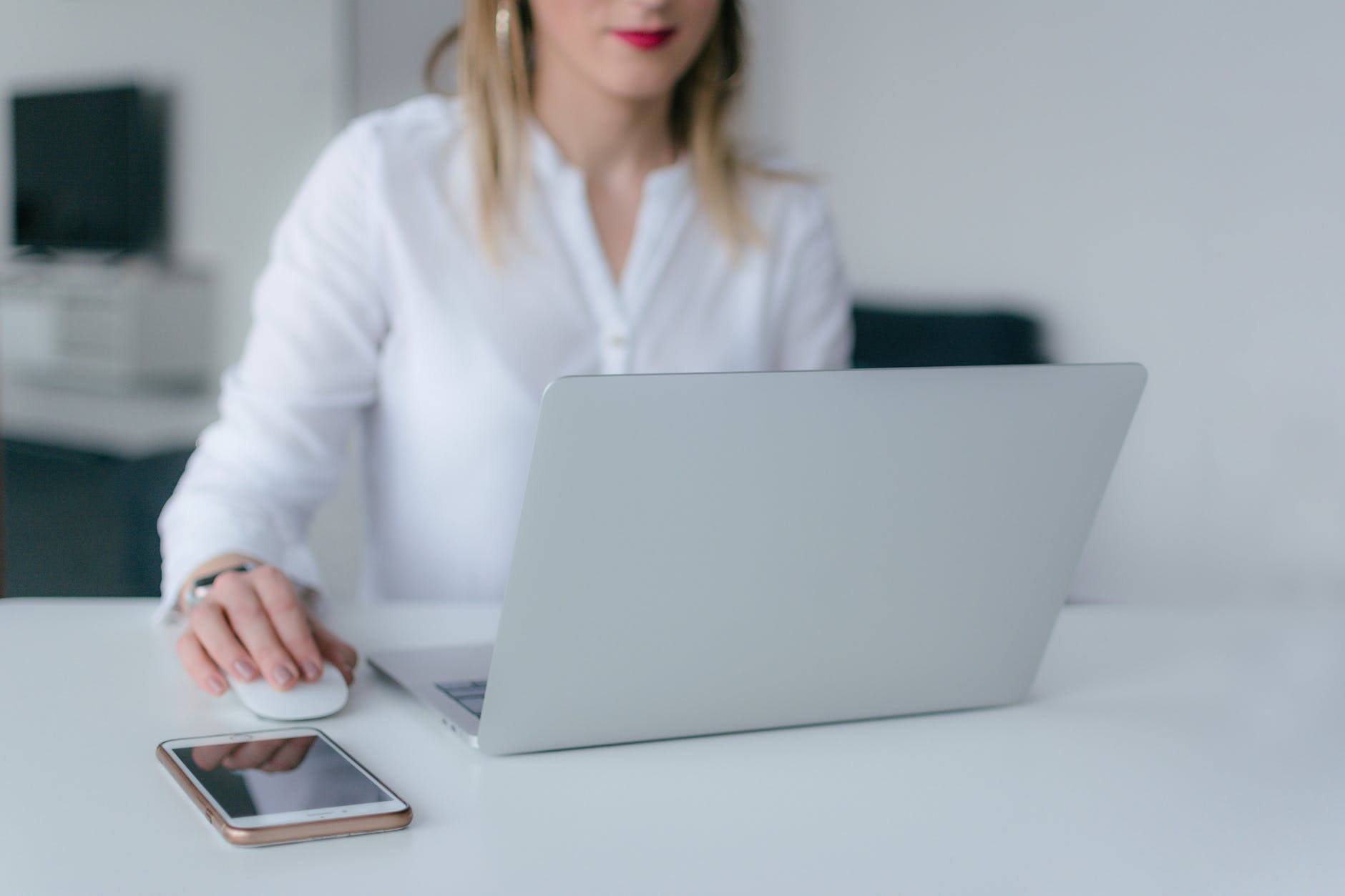 Digital Identity is at the core of everything that we understand about ourselves. And ultimately, it's what makes us human.
World News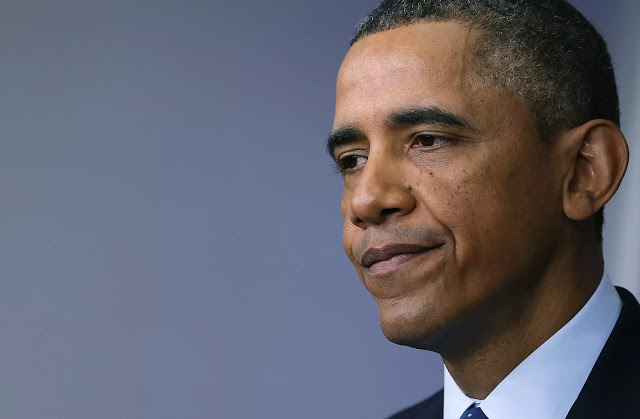 Republican leader Donald Trump is being criticized because he did not criticize the comments of a supporter. This supporter said
SPORTS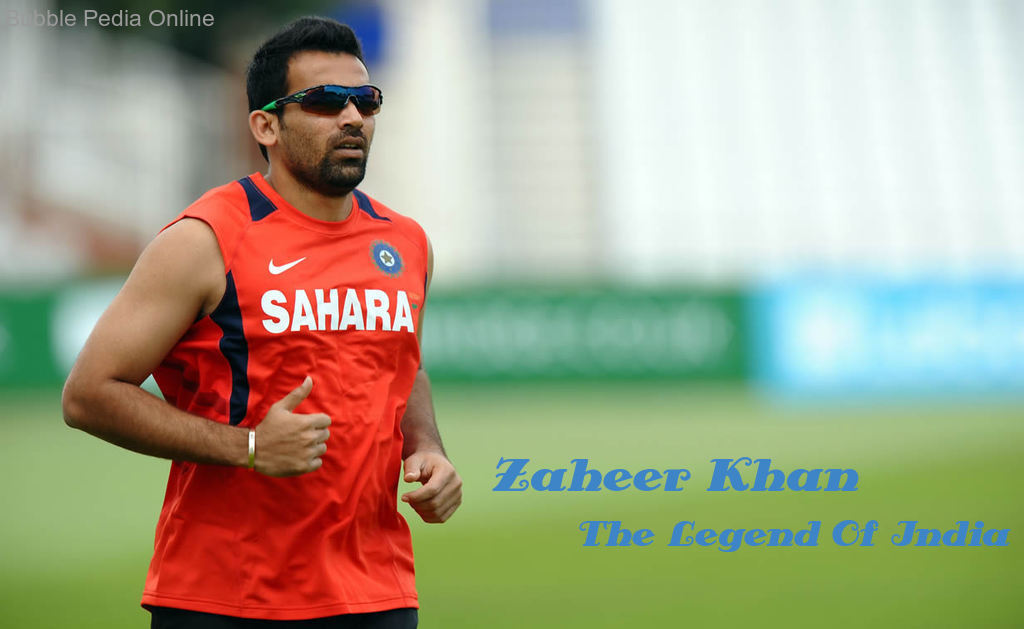 Zaheer Khan, the regular member of the team for a decade, has an unfulfilled desire to once again play in
Entertainment
Check out Entertainment changing the mood.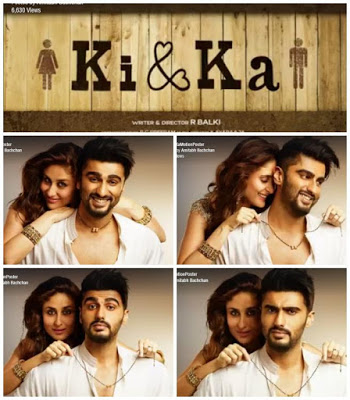 Unlike overseas societies, the word "Househusband" is still a foreign and unimaginable term in Indian society. The nation is much
Featured News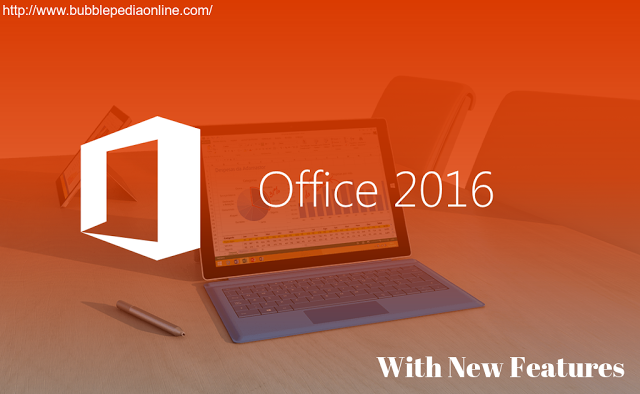 Microsoft Office 2016 has not only included new Microsoft Word, Excel and PowerPoint layouts, but also this new productivity sweet