Tie-up of Google and Indian Railway... According to the reports, after the registration and mobile number verification, this facility will be free of the charge...
Some whispering always remains between Siddharth Malhotra and Alia Bhatt. Even if they do not come out in the open about their relationship, but...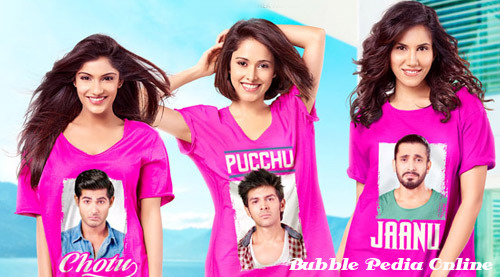 The film got a lot love and did a powerful business at the box office The Friday released "Pyar ka panchnama 2" did well at the box office in two days. The film...
Unlike overseas societies, the word "Househusband" is still a foreign and unimaginable term in Indian society. The nation is much more moving out of its stereotypical shells, but some stones are yet be...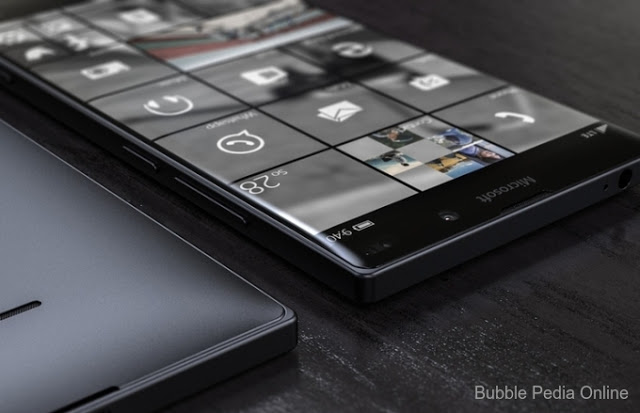 Multimedia desk. In the recently held Worldwide Partner Conference, the company detailed its ideas for Windows smartphone based on Windows 10. Microsoft puts up its project to make six devices or phones a year,...
This news is for all WhatsApp users. Be careful!!! If you are using this App. According to a report of a security firm hackers are sending a QR code on the...
27th August, as part of "My Brother`s Keeper" program, Obama had lunch with a group of young black men, in New Orleans.President Barack Obama had strongly tried to recover and rebuilt...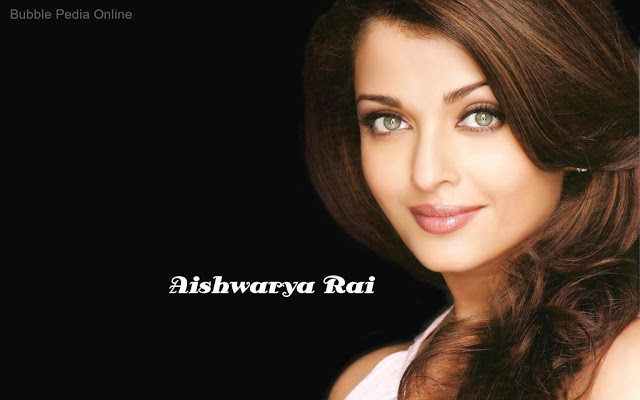 There was a time when Amy Jackson was lamented, due to unable to work with Salman Khan in "Kick". But now she has a lot of work and fortune with her. She...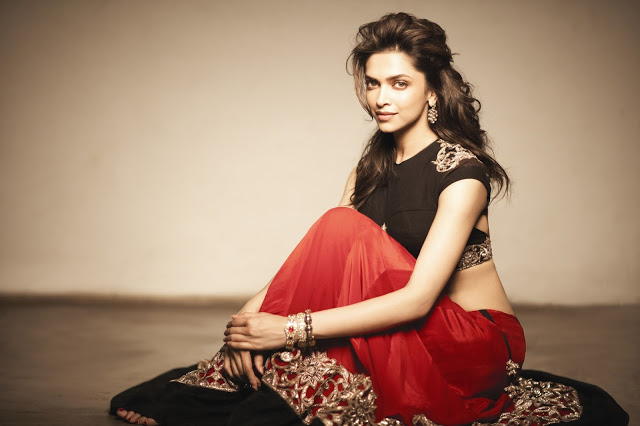 Deepika plays Mastani in the film and will be seen moving to the beats of the mujra and Remo D'souza is the choreographer of this film. Now that will be a...
We are introducing stars who went from fat to fit…..find out that it was really hard for them and how it was happened…..????If you are tired of your convex belly and...