HP and the Ponemon Institute showed a 2014 study of the average annual cost of cyber crime meet with US organizations. So according to...
Salman Khan's special hairstyle's film ''Tere Naam' can become a sequel soon. In 2003, Salman Khan and Bhumika Chawla's this film was super hit...
After 'Bachna Ae Haseeno' and 'Ye Jawani Hai Deewani', with Imitiaz Ali's film the audience will be treated for the third time to the red-hot chemistry of Deepika and Ranbir. If...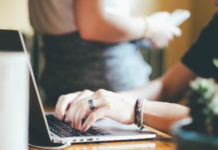 Technical expertise is one thing which should be considered while you are focusing on a job which is oriented towards technical or digital world. More than 6.7 million American industries require...
Now, You will get breaking news on Facebook Soon you will be able to read the breaking news on Facebook. For this, the site is bringing an app. According to a...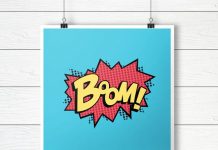 Movies and shows based on comic books are undoubtedly popular. Marvel and DC have raked billions from the big screen revenues. Even shows based on Japanese manga have also become phenomenal....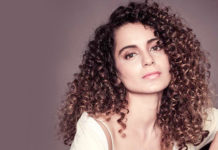 In recent times Kangana Ranaut has emerged as the most successful Bollywood actress. Her ambitions are also well known with success. Kangana also want to do writing and directing work of film with...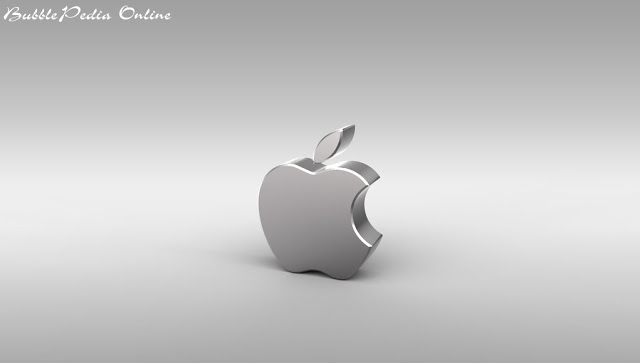 The giant technology company Apple has suffered a setback. It lost the case of patented theft. A US court has ruled against the company. The company will fill 23.40 million (about 1,521...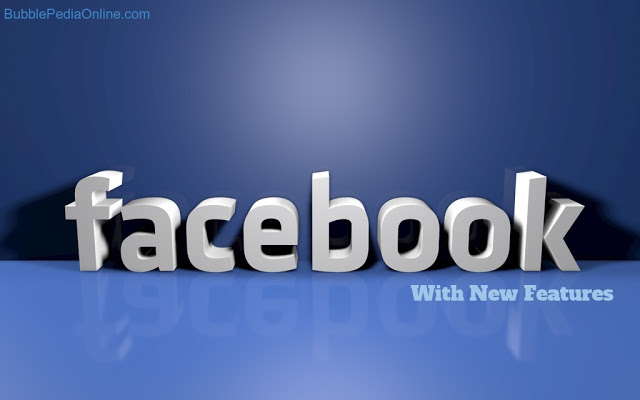 Social networking site Facebook, gave the new features to its users as making the biggest change. Yes, if you are tired of your Facebook profile picture, then Facebook now has a...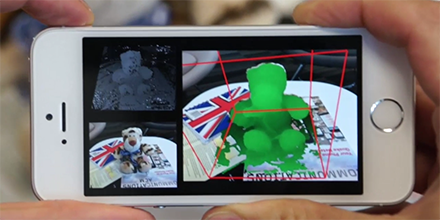 The MobileFusion app, developed by Microsoft Research, does not even require any extra hardware or internet connection.By using this app, you can create 3D scans in a few seconds with your...